Insurance deal on the horizon for grain ships plying the Black Sea into and out of Ukraine
[ad_1]

Deputy minister of economy says scheme "actively" being discussed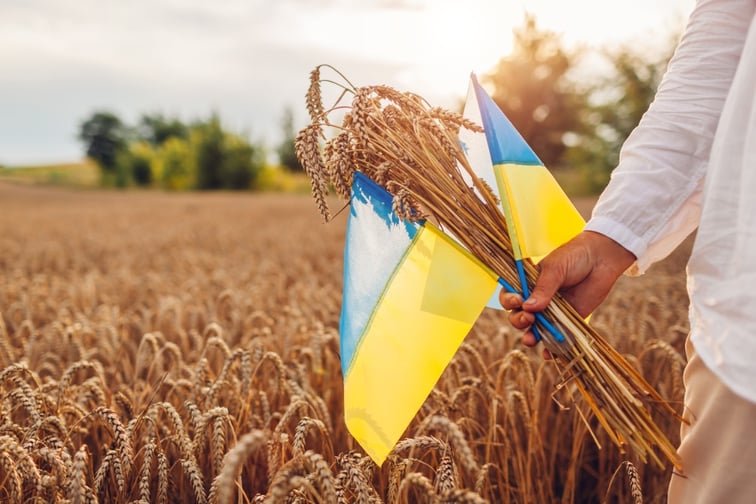 Ukraine is reportedly close to securing an insurance deal with the likes of Lloyd's to provide coverage for grain ships plying the Black Sea into and out of the country.
The scheme, which could potentially cover as many as 30 commercial vessels, is being "actively discussed" between the government and global insurers, Ukraine's deputy minister of economy Oleksandr Gryban told the Financial Times.
Meanwhile it was reported that the pending deal could be finalized and put in effect as early as September, depending on what is agreed upon.
Gryban was quoted as saying: "It depends on how the structure goes and what the level of risk-sharing is going to be between the government and private insurance companies."
In June, Marsh McLennan announced it would help Ukraine gain access to the global insurance market by delivering, on a pro-bono basis, a risk data platform that would provide insurers greater confidence while underwriting war risks in the country.
What do you think about this story? Share your thoughts in the comments below.
Keep up with the latest news and events
Join our mailing list, it's free!
[ad_2]

Source_link